Sit Back and Enjoy
the Little Jewels of the Sky in Your Own Backyard
Hummingbird Feeders, Nectar, Ant Moats, Replacement Parts, and More. Look for Made in USA Banner.
Sit Back and Enjoy
the Little Jewels of the Sky in Your Own Backyard
Hummingbird Feeders, Nectar, Ant Moats, Feeder Brush Cleaners, Replacement Parts, and More. Look for Made in USA Banner.
Since 2014, Hummer's Galore has been selling hummingbird feeders, replacement parts, food, and cleaners. All our products are durable and beautifully designed while being mindful of their utility. We have a full display available of our unique top quality products, which we provide to stores and Ecommerce.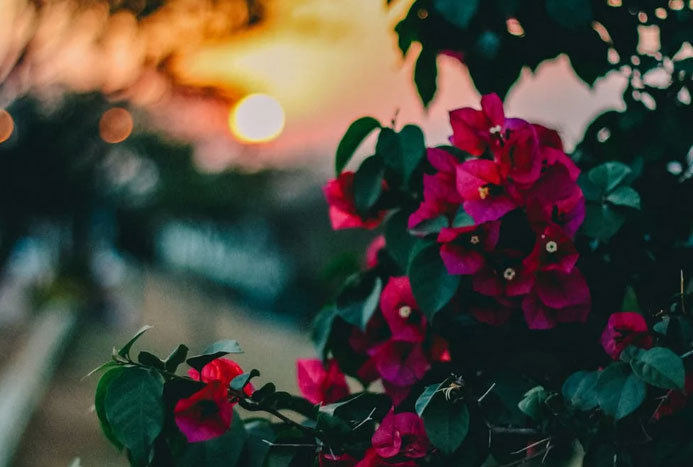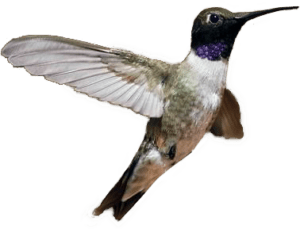 All for the Little Jewels in the Sky
Bacon Products Corporation has been in existence since 1944 and Hummer's Galore is one of their brands. These special hummingbird products are not only attractive but are easy to clean. Great products for you and proudly Made in the USA. Look for the red banner!
Whether you need something small to get started with or want to enhance your yard with a beautiful designer feeder or just want to add another feeder for your hummingbird feeder collection, you will surely find something to fit your requirement.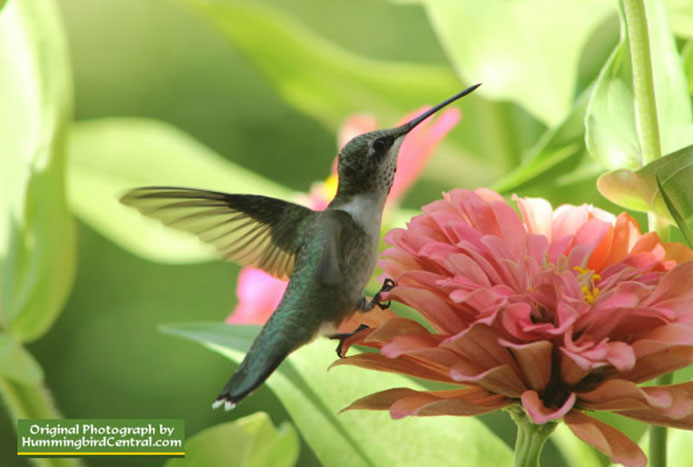 Useful &
Aesthetically-Pleasing Feeders
Our hummingbird feeders are designed to meet the needs of hummingbird enthusiasts and beginners. We have crafted our products with first class materials to give the best to both our customers and hummingbirds.
We have designer graphics printed on each model to enhance your space while bringing nature close to you.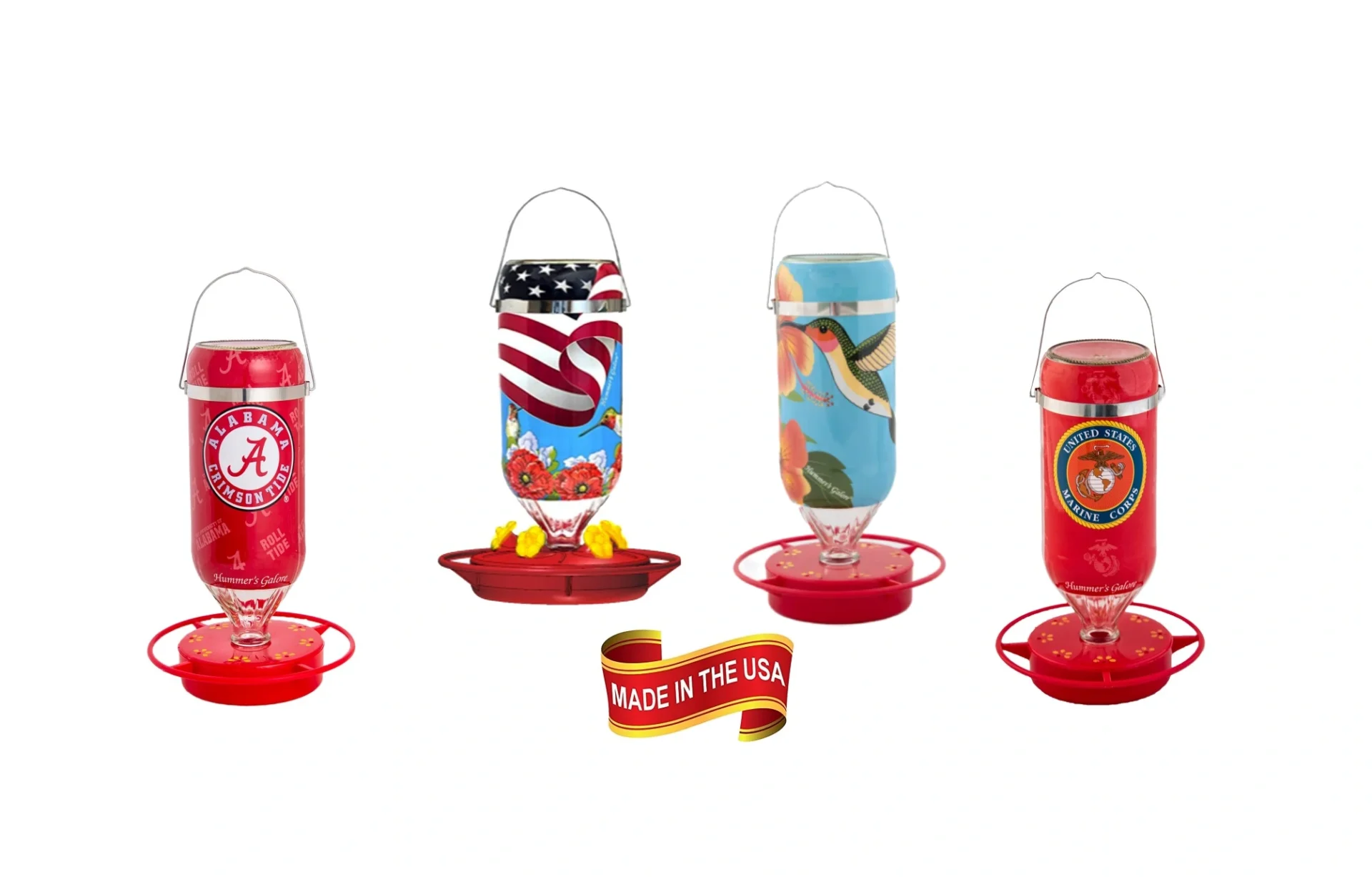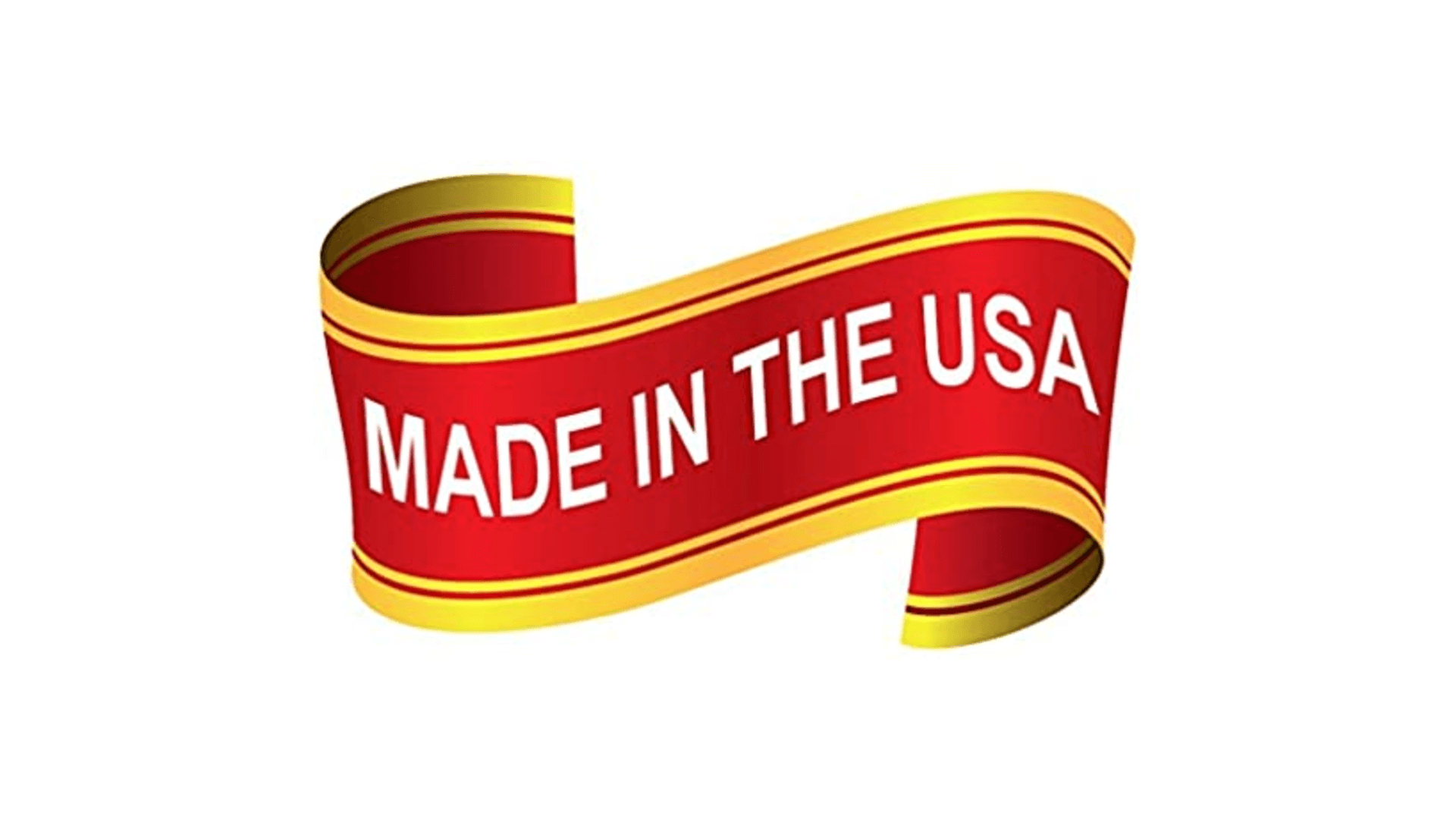 Hummer's Galore Feeders
Designer
Licensed NCAA Collegiate
Licensed Military
Private Labeling Corporate Brands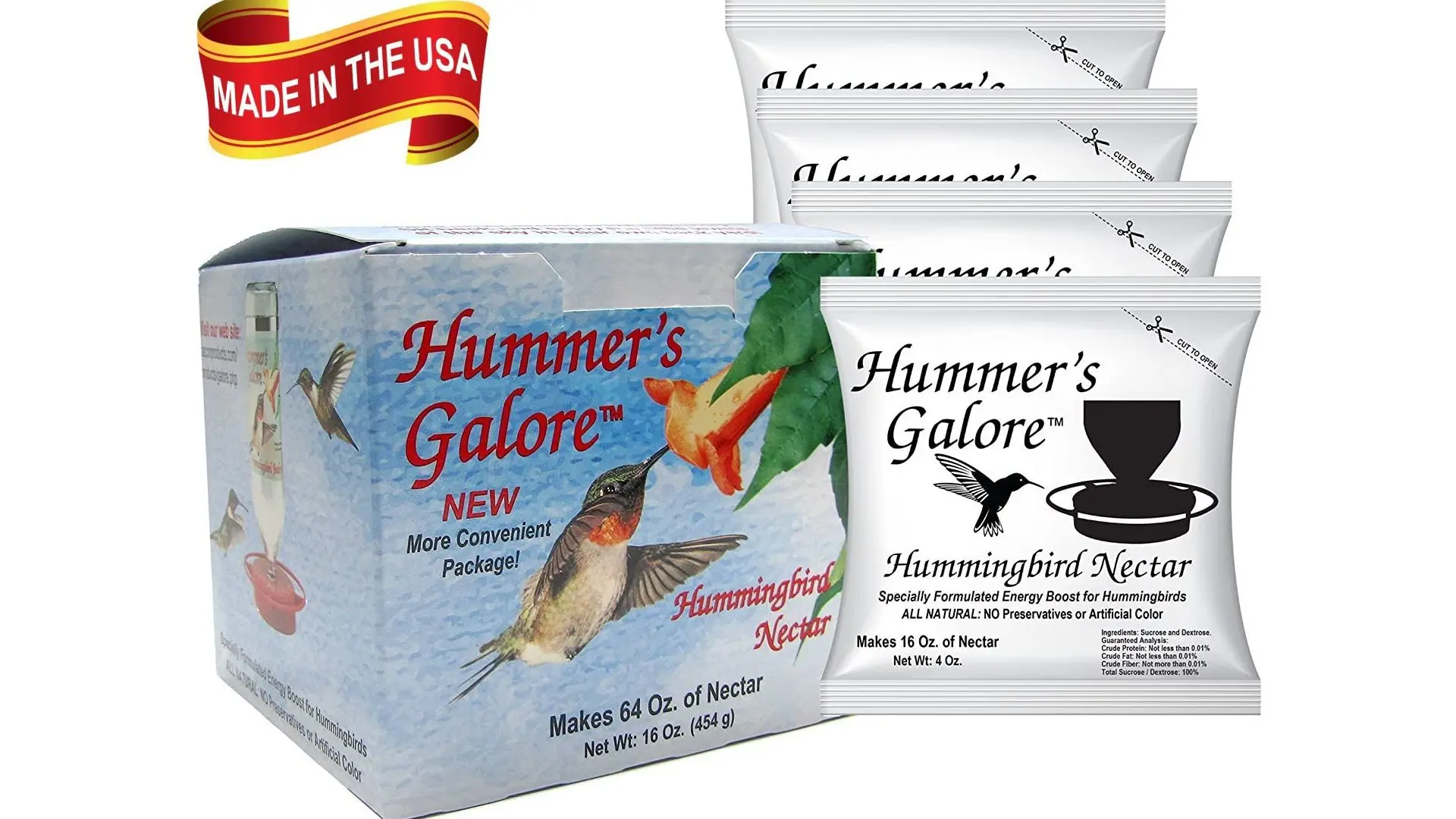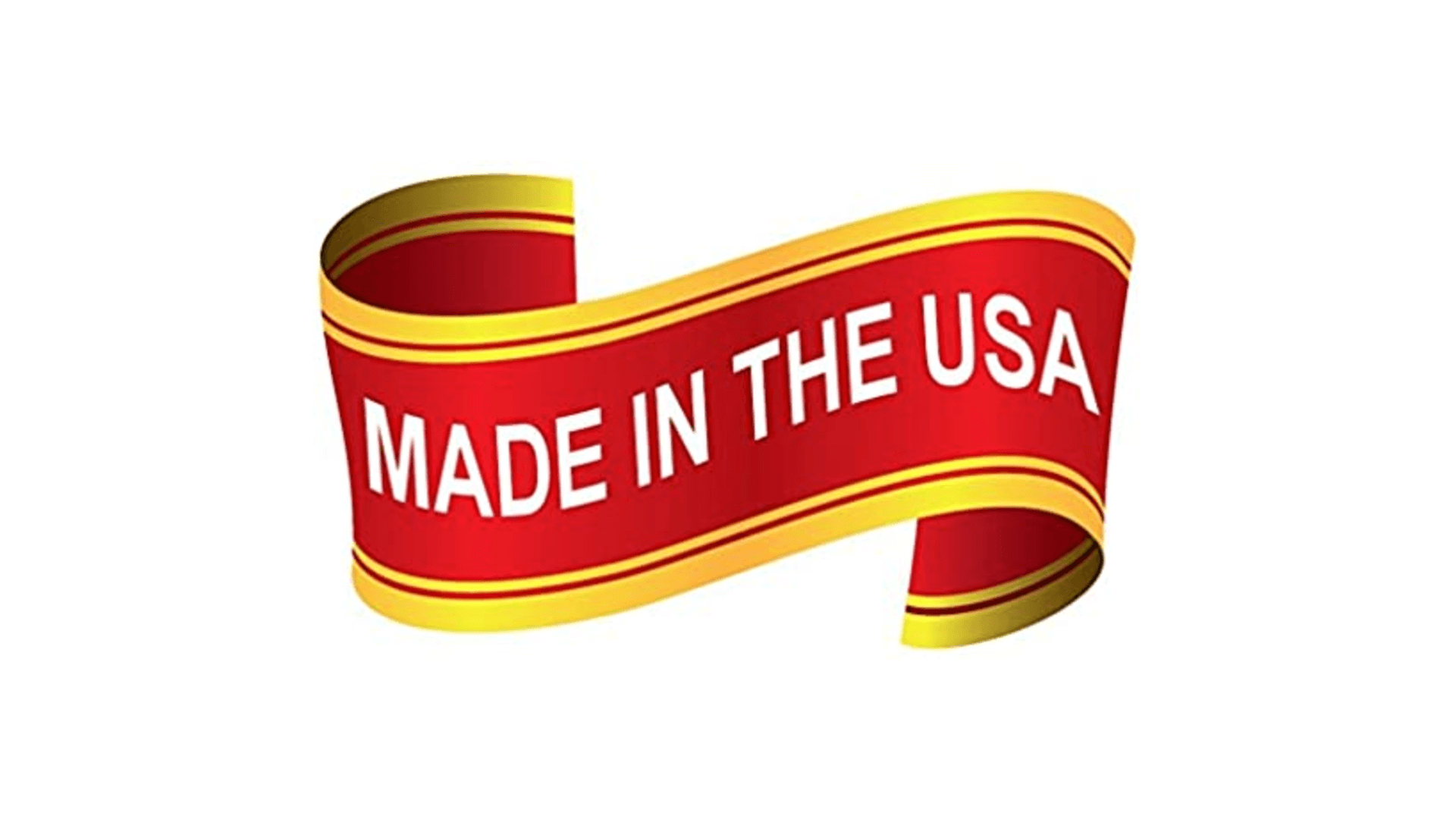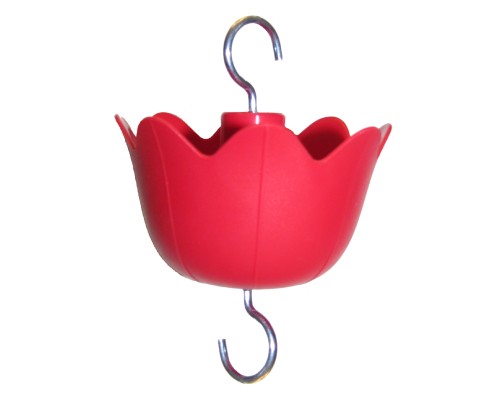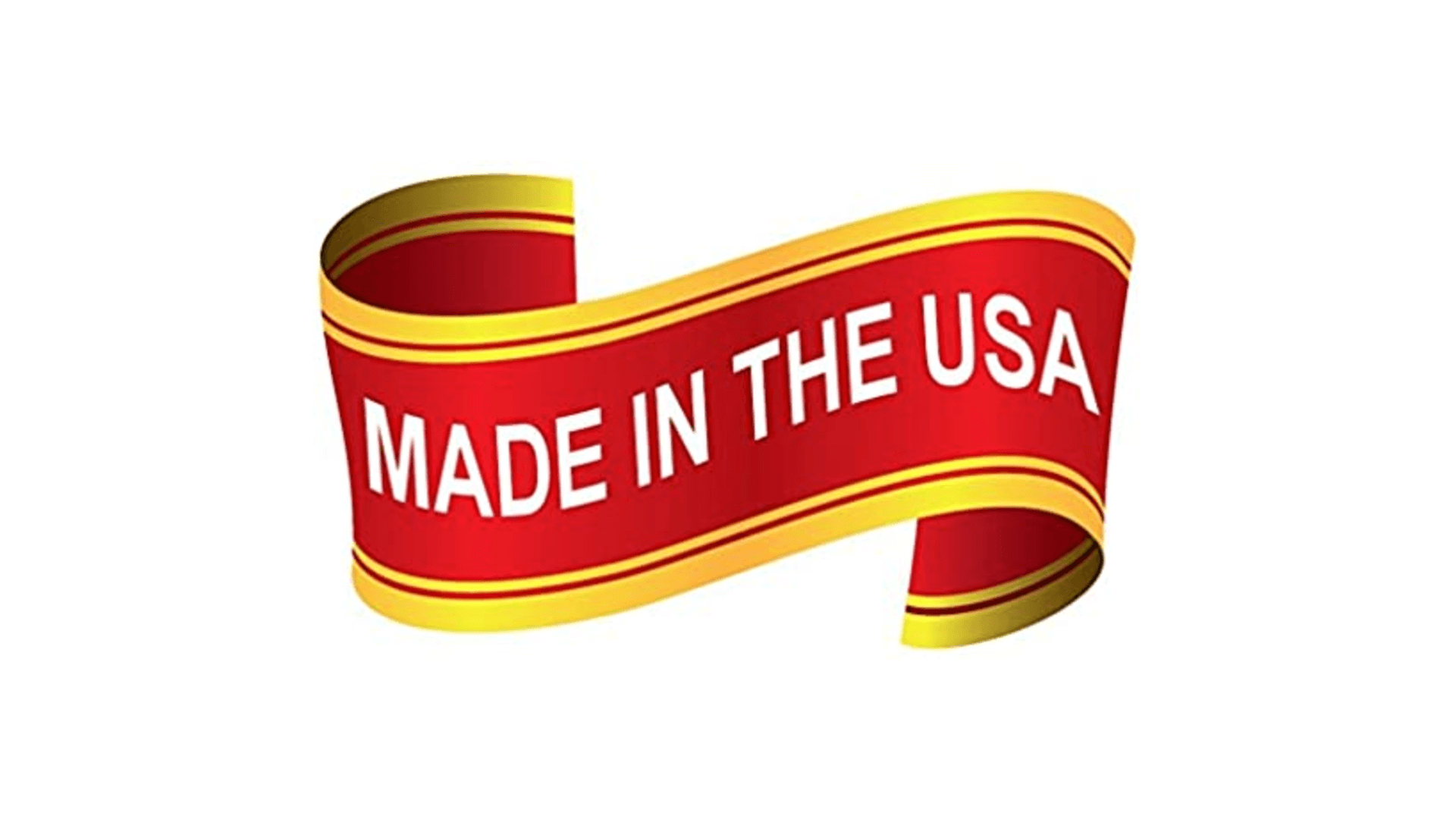 Hummer's Galore Hummingbird Feeder Insect Guard, Ant Moat
Our products are sold in many retail and Ecommerce Locations


Please contact our company for information on selling our Hummer's Galore products in your retail store which can be packaged in the display shown here.