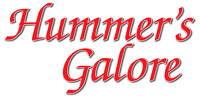 New! Introducing our Licensed NCAA Collegiate and Licensed Military Feeders and Bee Guard Replacement Base.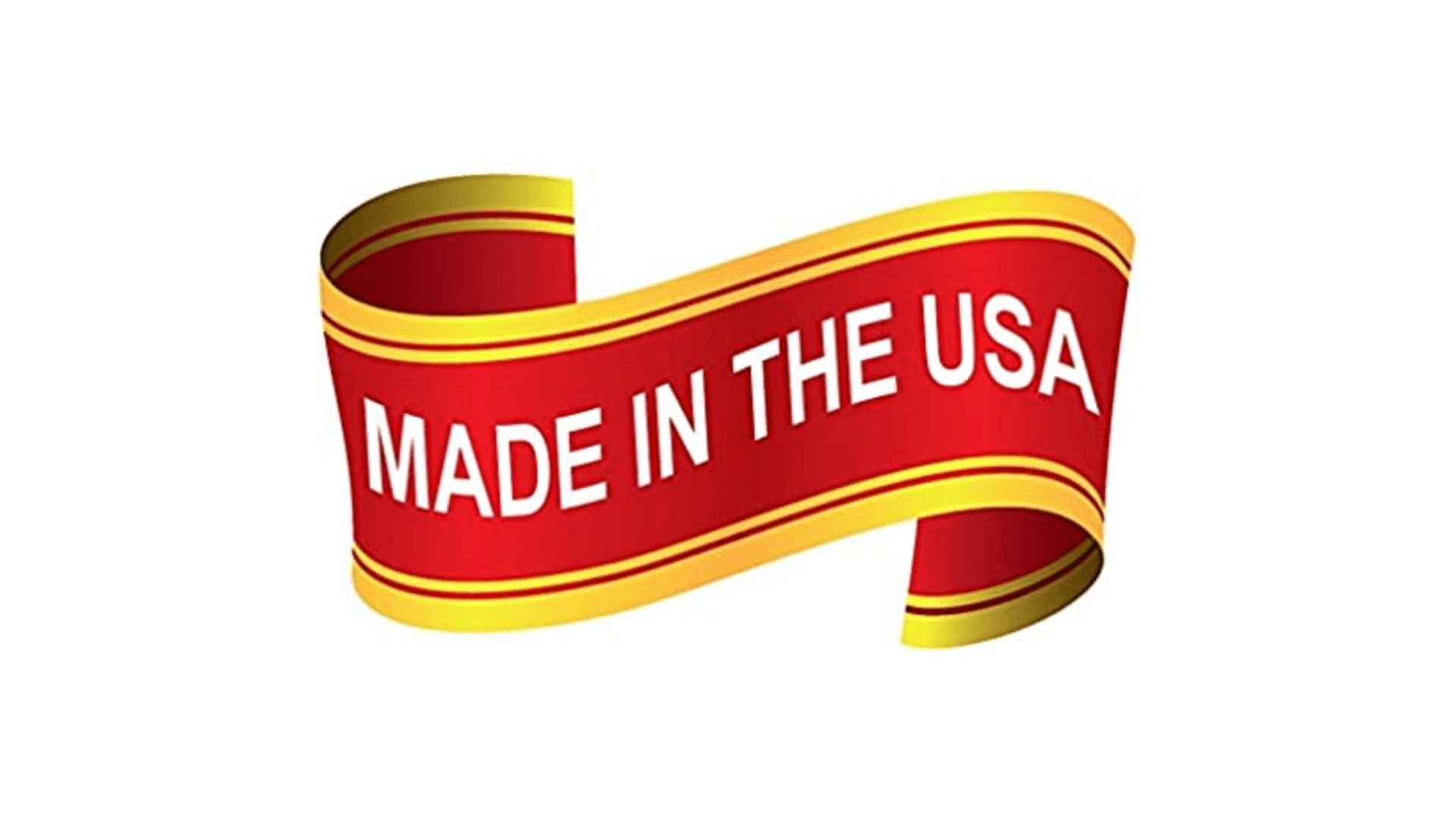 All 16 and 32 oz Glass Feeders include:
• Attractive designer graphics to attract hummingbirds and bring "Yard Art" to your yard.
• Window strip on back of design to check nectar level
• Durable feeder 2-part base with 8 feeding stations
• Generous safe outer ring on base to perch and sip at the same time
• Ready to hang on tree or shepherds hook with large metal hanger.
Click to Watch the Hummers in Flight
What is the best place to put the Feeder?

No direct sun.  Hummingbirds prefer a more shady area where there may be trees or foliage for protection. This is also good for the nectar and will keep bacteria out of the feeder for a longer period of time. An ideal habitat would include flowers, nectar, pollen, shrubs, trees, and a water source.

How often should I change nectar and clean the feeders?

The feeders and base should be cleaned every 2 to 3 days depending on the heat. In 90® weather, change every day. Check often to be sure nectar is not cloudy. Bacteria and mold can build up and, If the nectar is bad, the hummers may not return. Use warm soapy water and rinse well. Use the Hummer's Galore curved bristle brush to clean inside the feeder all the way to the bottom.

How can I attract more hummingbird to my yard?

Be sure to put your feeder up early so hummers will find you and know you are a good source. Because some hummer's wings beat 80 times per second, they are continually feeding during all waking hours. The nectar provided in the feeders is very helpful, but flowers in the yard attract hummers and bring much needed nectar. Some top flowers are the Red Cardinal, Trumpet Vine, Salvia, Petunias, Rhododendron, and Butterfly Bush. Bugs are also a good source of protein and hummers love to eat them and feed them to their young.
Our products are sold in many retail and Ecommerce Locations
Can't find the products in your area?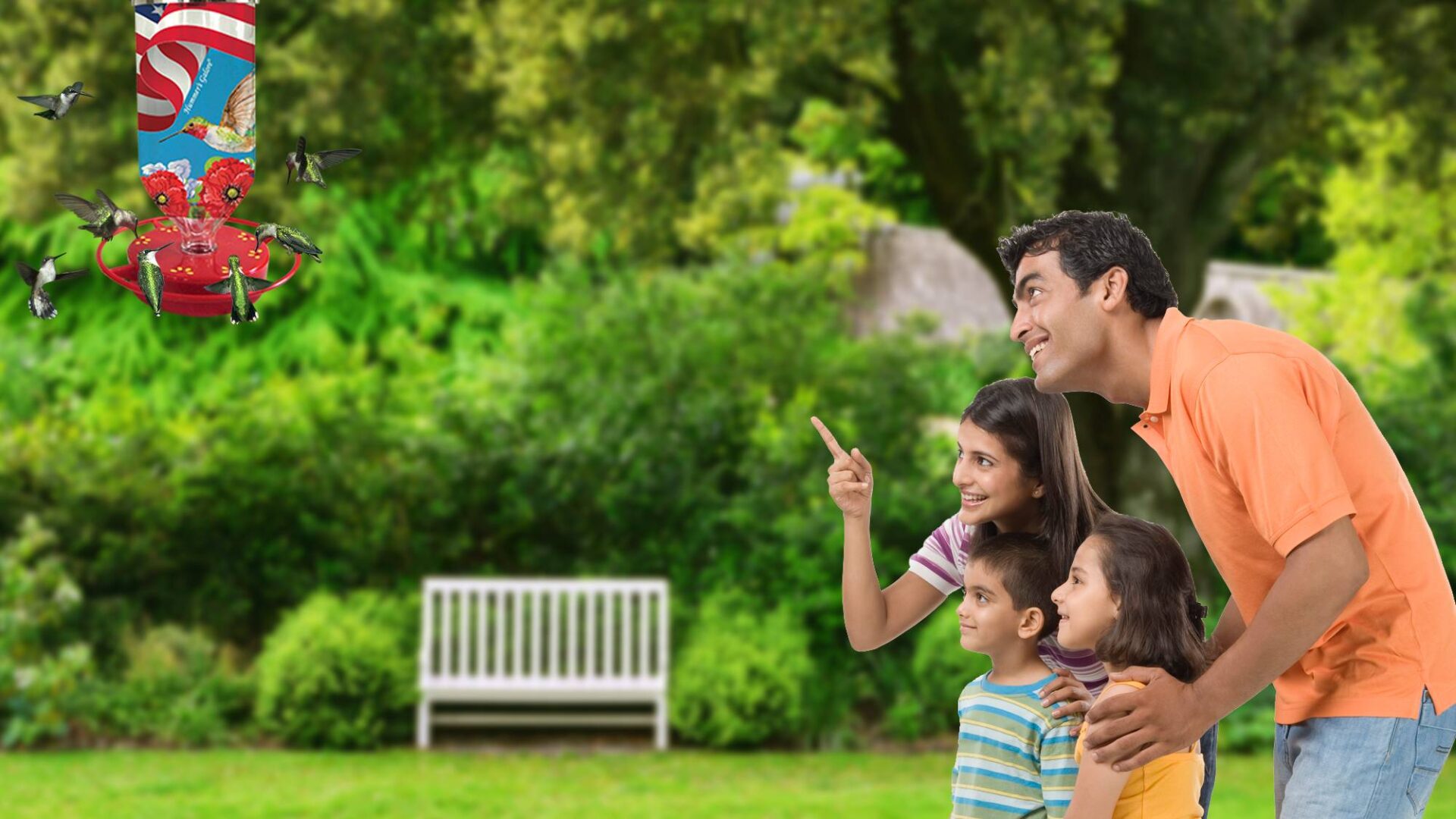 Interested in selling our Hummer's Galore Products?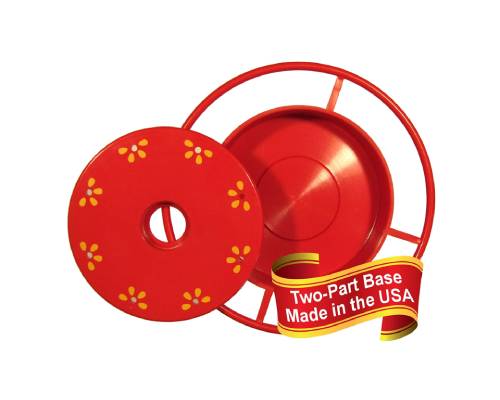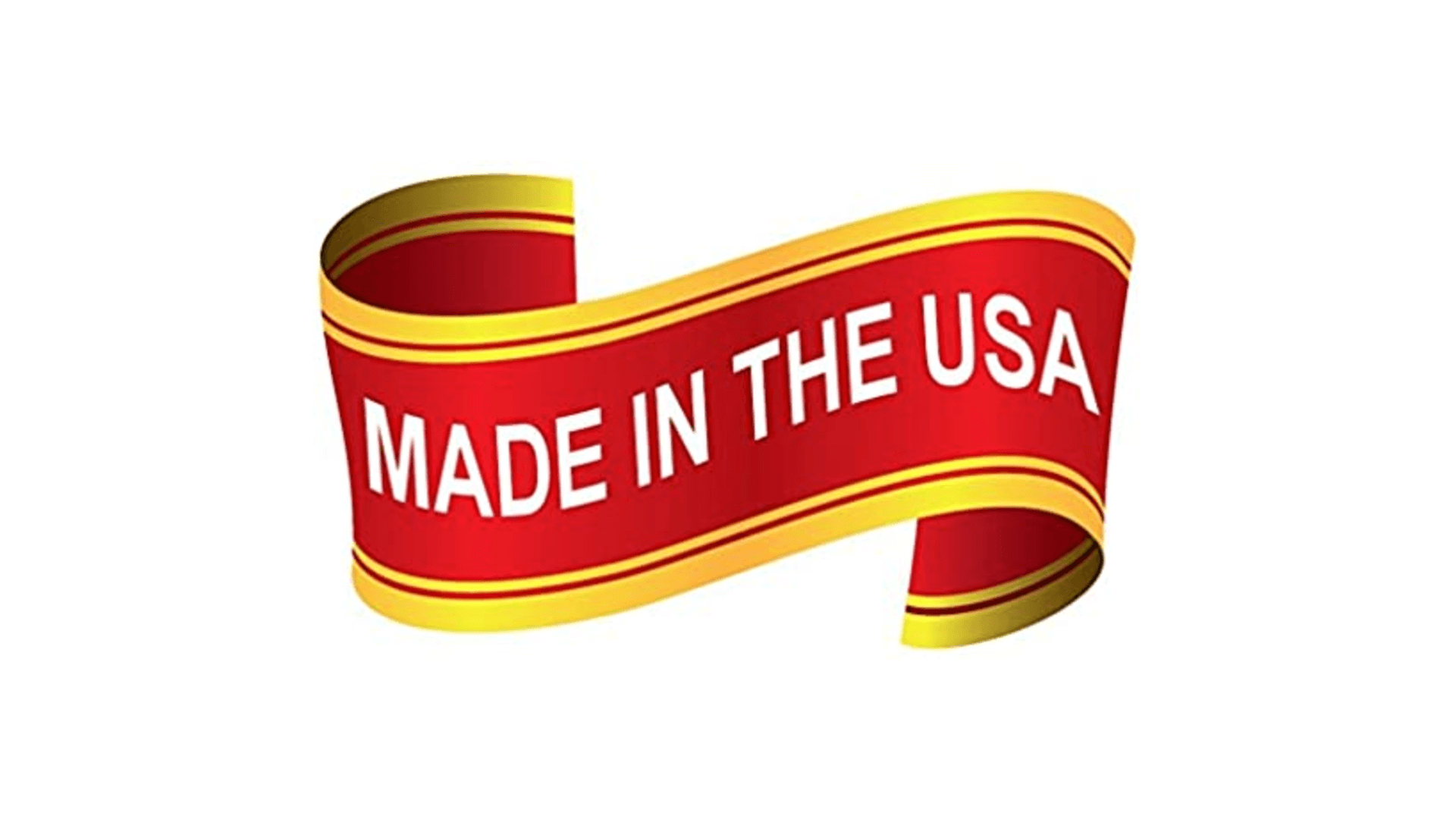 Non-toxic, UV protected to keep color vibrant longer. Red Two-part base with EZ Snap-apart feature for cleaning. The base has 8 feeding stations and a generous perch for your hummer.
· EZ opening of two-part base: KEEP BOTTLE ON BASE, push down on perch with the heel of hand while holding bottle in opposite hand.
· To reattach the two parts together, line up raised dot on top of base found around one of the "flowers" with indent found on base bottom. Base snaps together with no leaks.
· Fits 1" screw openings.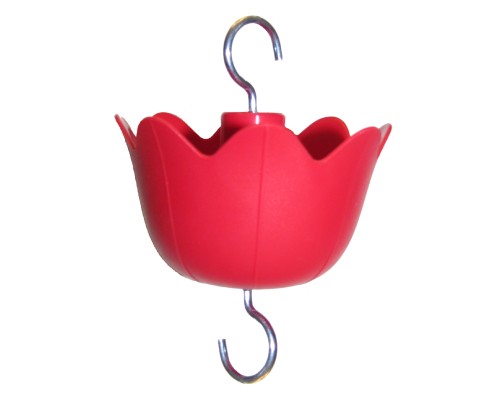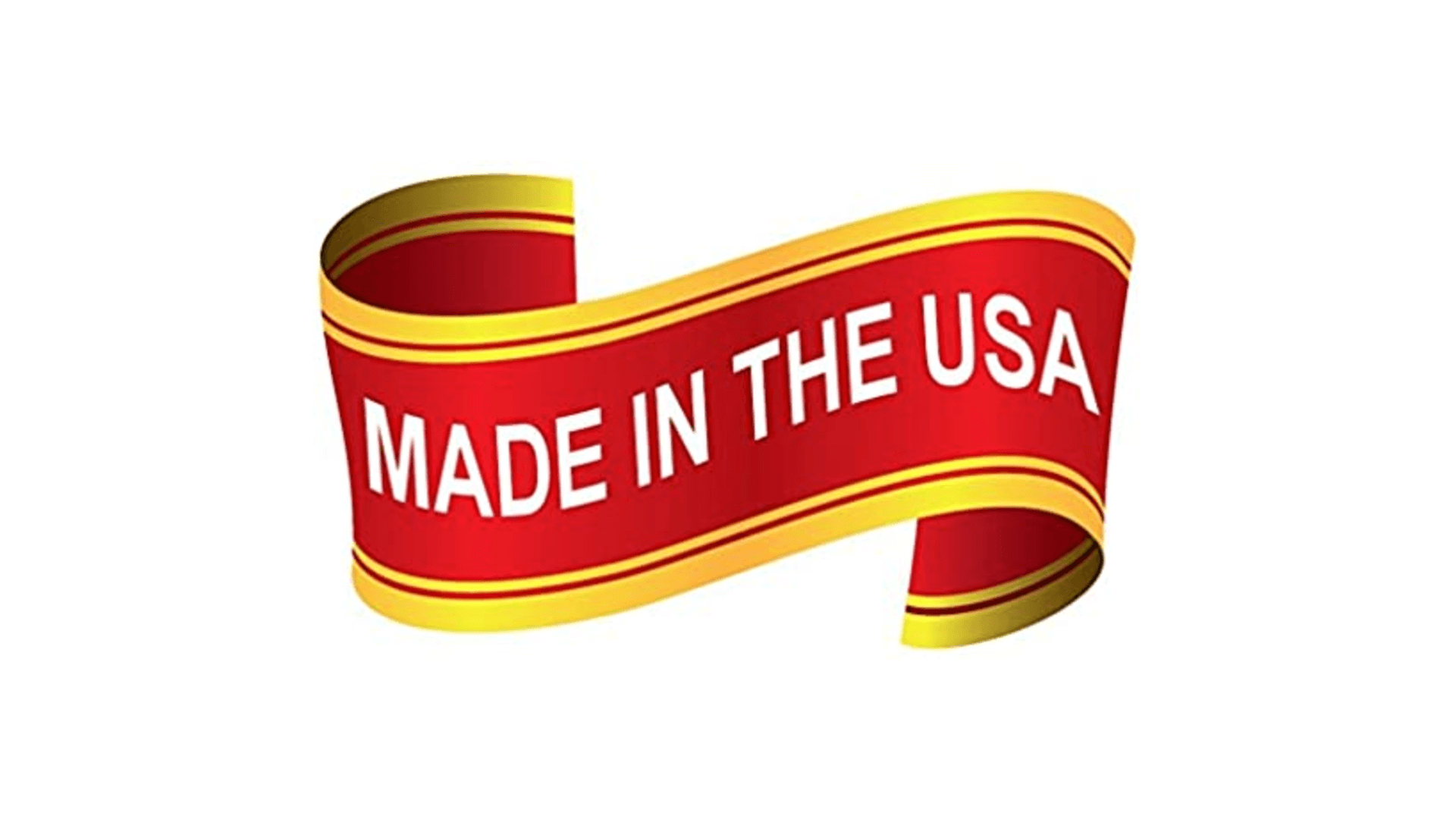 Hummingbird Feeder Insect Guard,

Ant Moat
Keep pesky ants and insects out of your feeder. Attractive red tulip design enhances the feeder and larger hook openings on top and bottom fit most shepherds hooks and are provided for easy hanging. 5 oz capacity.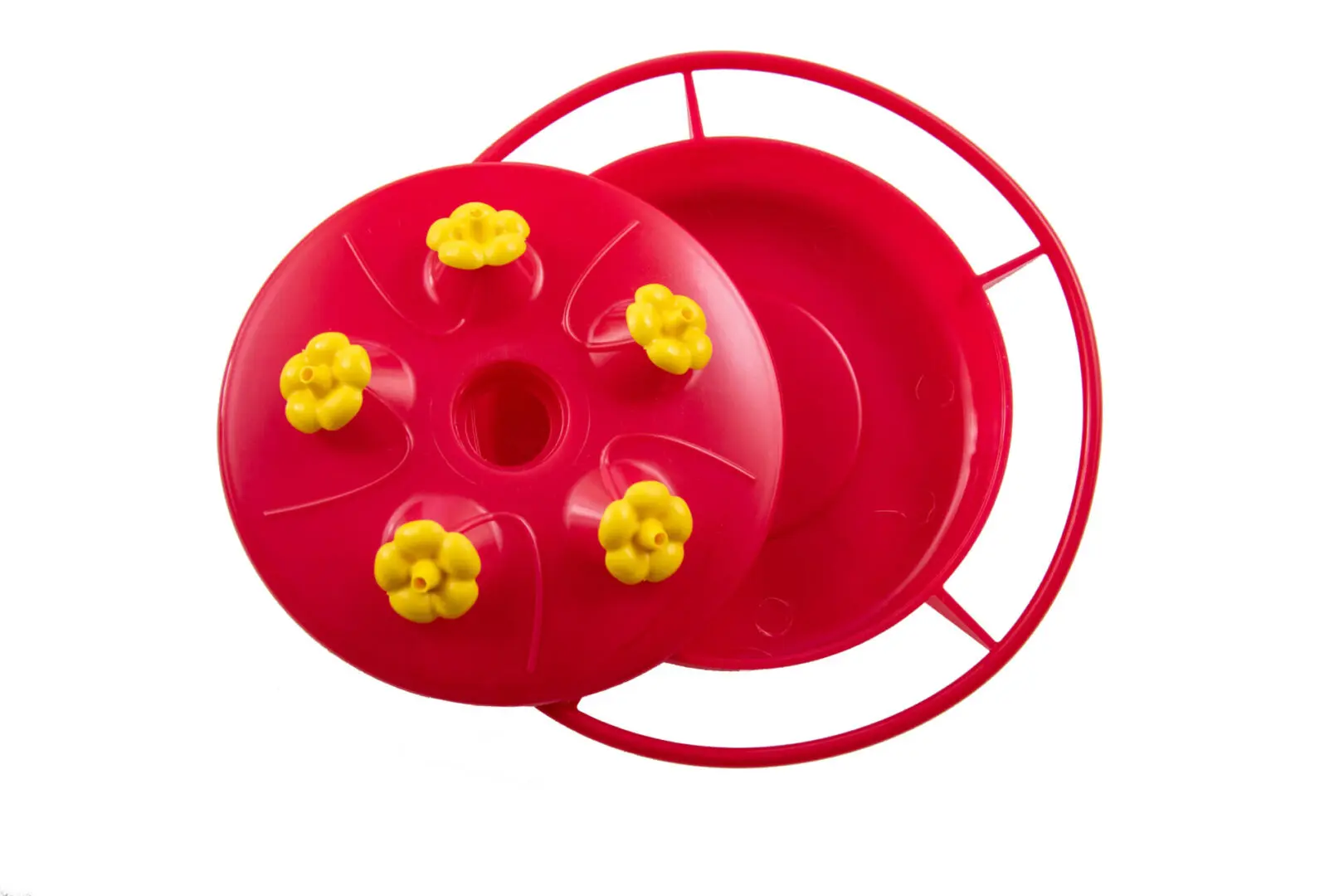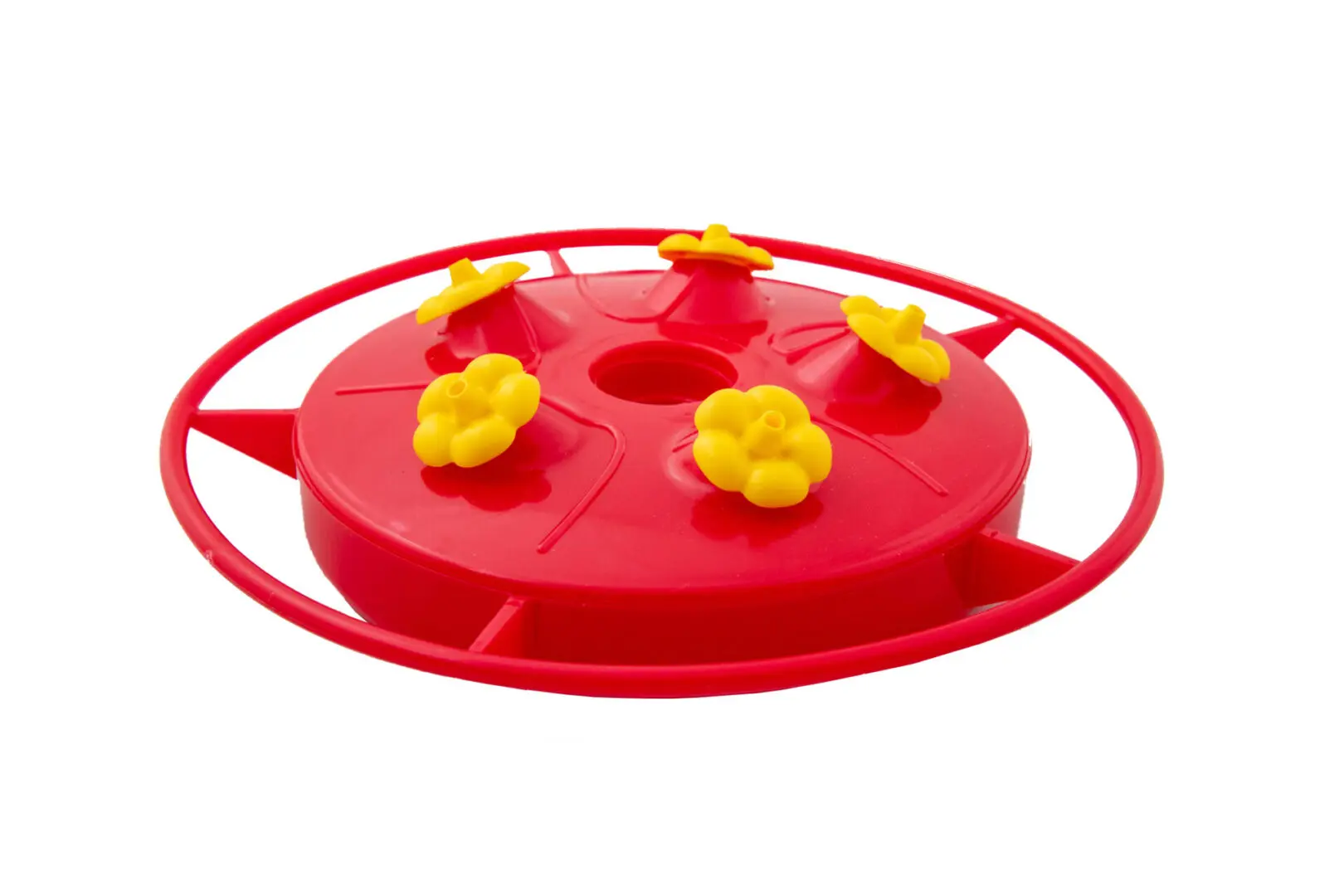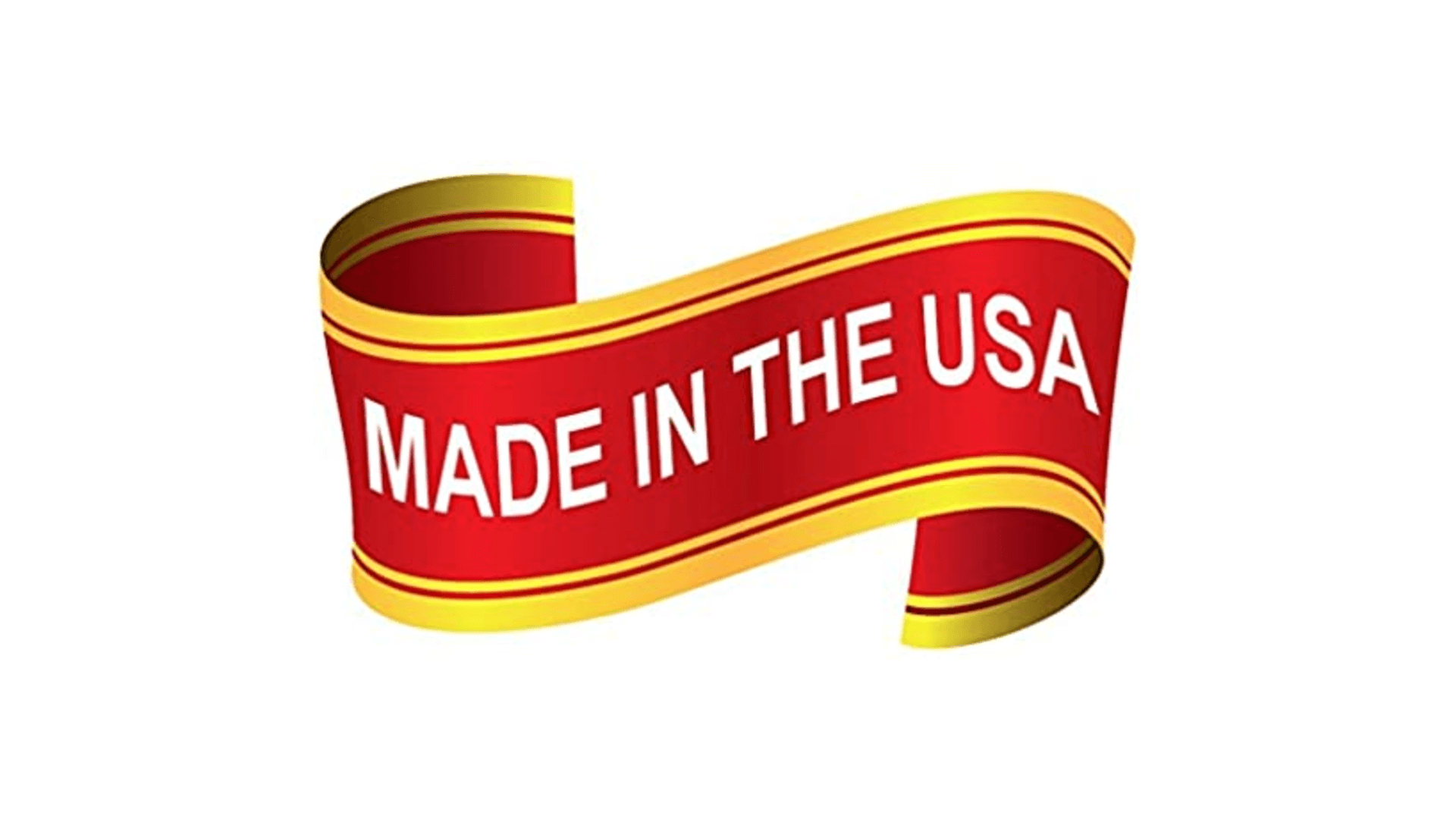 Bee Guard Replacement Base
New! Bee Guard Replacement Base
Keep away those aggravating bees with our new Bee Guard base. This 2-part base has a raised section on the top (see side view graphic) to keep the bees from reaching the nectar. The yellow "flowers" can be removed for cleaning. In each order you will also receive a bonus of a special brush for cleaning the tiny holes. The Bee Guard Replacement Base fits all our feeders.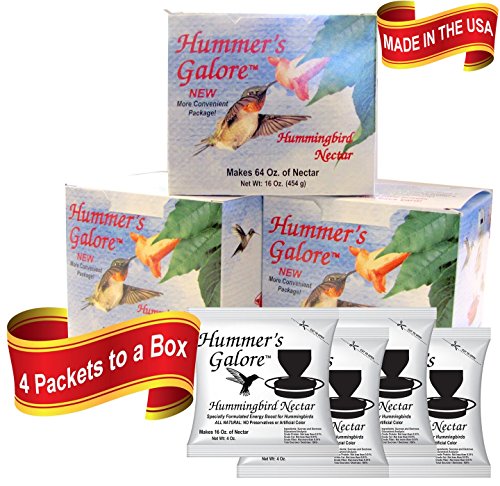 Hummer's Galore Nectar
Healthy with no dies or preservatives. The Box contains 4 Packets. Each premeasured packet makes 16 ounces and is Triple-Sealed for freshness. No boiling, just add water to your feeder, add packet contents, and shake to dissolve. All done, and so easy! You will see hummers coming back time and time again for this tasty and healthy nectar.